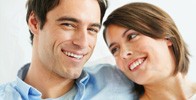 DENTIST IN WESTOVER

Choosing the right dentist is an important choice to make. Dr. Honea and his staff are trained on the latest dental treatments & technologies...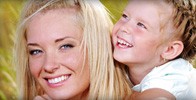 TEETH WHITENING IN WESTOVER

We are pleased to offer an extensive range of safe, aesthetic, completely natural looking solutions to discolored, misshapen or missing teeth.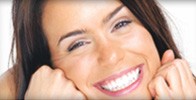 Westover COSMETIC DENTIST

Dr. Todd Honea has extensive experience in the latest cosmetic dentistry techniques and has helped hundreds of patients achieve the smile of their dreams.
Privacy Notice
Coming soon